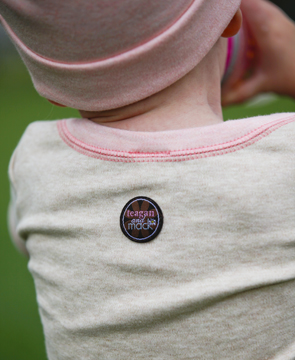 Investor Information
Teagan and Mack is currently looking for investors.
If you are interested in knowing more about Teagan and Mack and the investment opportunity please contact us!
Lisa Cratty
303-630-9693
If you would prefer to use our contact form please enter your information below. Your contact info will only be used to address your request.